Fast and reliable drain jetting and unblocking services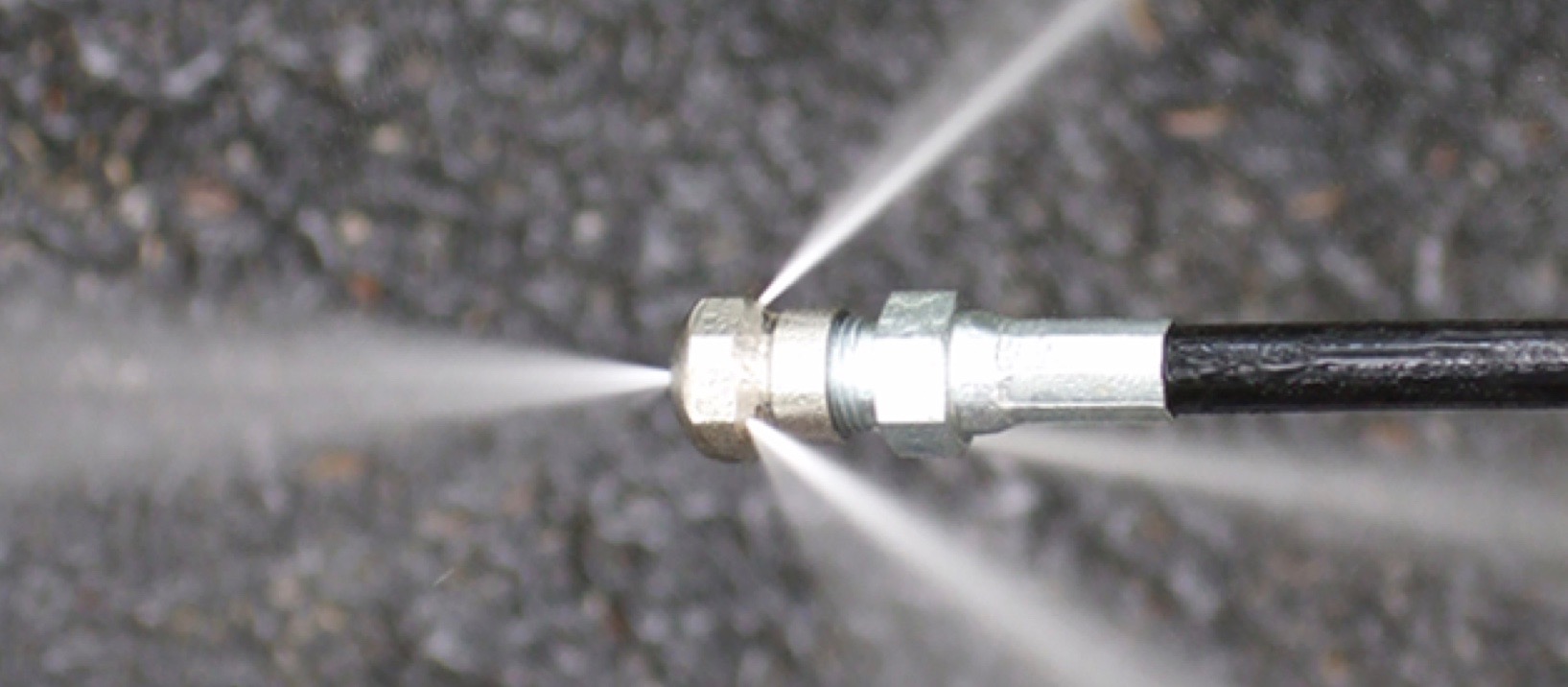 WC in Fields
may be best known for hiring portable toilets for events. However, we also offer a
fast, reliable and competitive drain cleaning service
for both domestic and commercial customers
in south-west Scotland and Cumbria
.
WC in Fields
have the equipment to remove any blockage, including high pressure drain jetting vehicles to enable us to unblock drains quickly and efficiently. Our high pressure jetting equipment ensureS your drains are clean and running to optimum capacity.
All drains experience a gradual build-up of grease, oils and food scraps which can have an adverse effect on them, causing slow draining, bad smells and health and hygiene hazards. So it's advisable not to wait until there's an emergency, especially if you are running a business. After all, disruption caused by flooding and bad smells is never good for the reputation of any business, especially if you run a restaurant or hotel!
It's always a good idea to have regular maintenance cleans. Our expert team is always here to help and they work to the very highest standards, no matter how large or small the job, because to us, every customer is important.
Call WC in Fields today on FREEPHONE 0800 093 3735 or 01557 428 091 for more information, send an email to info@wcinfields.co.uk or complete the enquiry form on our
Contact page.
---